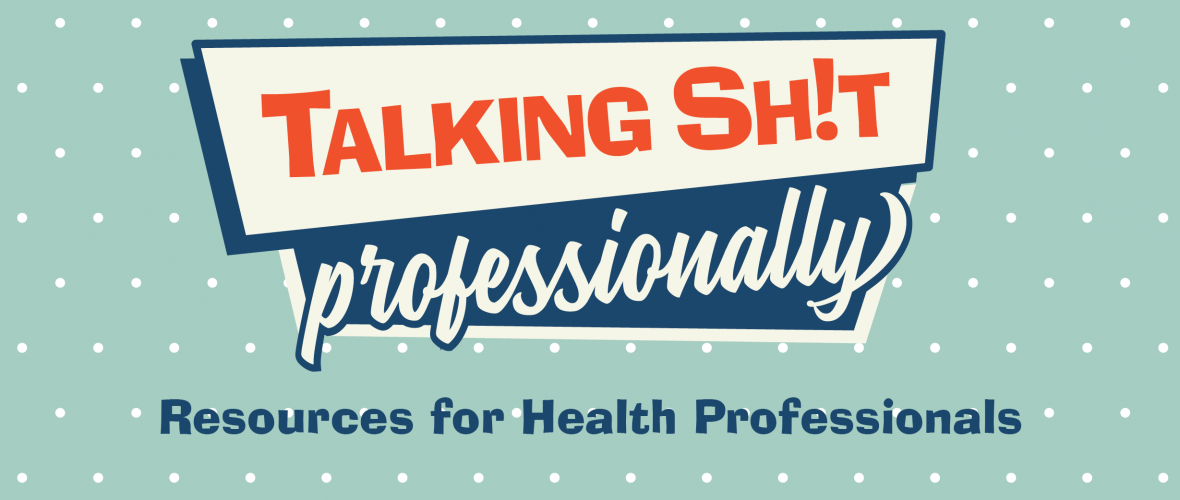 Let's talk sh!t
Bowel cancer is Australia's second deadliest cancer, but if detected early it can be successfully treated in over 90% of cases.
Focusing on Australians aged 50-74 living regionally and remote, the goal of the Talking Sh!t campaign is to encourage them to take the National Bowel Cancer Screening test as soon as it arrives in the mail.
This page is designed as a resource to help you 'talk sh!t' with your patients so that Australian lives can be saved.
WHY IS BOWEL SCREENING SO IMPORTANT?
Dr Ginni Mansberg explains the important role the National Bowel Cancer Screening kit can play in saving the lives of your patients.
In this video Dr. Ginni Mansberg speaks about the Webinars hosted by GPEx. To access the recording of this webinar, register for the Learning Hub below.
Access the Learning Hub
The National Bowel Cancer Screening Program (NBCSP) Learning Hub supports general practitioners and healthcare providers with short and informative educational resources about the National Bowel Cancer Screening Program.

The online hub makes it quick and easy to access bowel cancer screening information when needed, to help you in supporting your patients' participation in the National Bowel Cancer Screening Program.

Access to the Learning Hub is free thanks to GPEx.
Learn More
Additional Health Resources
If would like to access additional resources that are available to support your conversations with patients, please fill out the form below and we will be in touch.