Mark is Chair of Ernst & Young's SA Advisory Board and Deputy Chairman of Minter Ellison. He is also an Executive Director at Penmarric Capital, a boutique advisory business providing specialist solutions to corporate and government clients.
His commercial acumen and strategic expertise is invaluable to The Jodi Lee Foundation.
Nick Lee, Founder and CEO
Nick and Jodi were together for 14 years and have two children, Jack and Arabella. Nick was a director at Unilever before establishing the Foundation in 2010. Since then he has successfully driven the growth of the Foundation, including securing a $2.5 million Federal Government grant to run a national awareness campaign, and negotiating a major deal with the Australian Football League, using the sport's high profile to further raise awareness.
In 2015, Nick was a South Australian Finalist in the Australian of the Year Awards.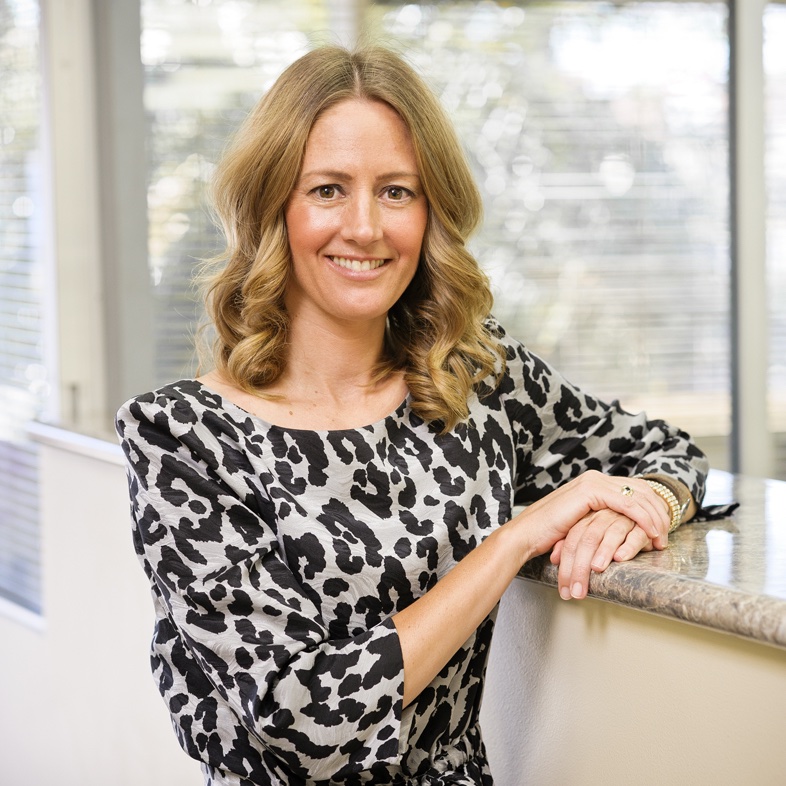 Tania is the General Manager of Food Processing Equipment a business with offices in Australia and New Zealand that her father founded in 1983. She oversees their property investment portfolio and sits on the board of the company Prime Valley Pastoral company a business their family shares a partnership in.
Tania's involvement in the Foundation began when her twin sister Tracey lost her battle with bowel cancer in 2014. In 2015 she raised over $ 50,000 as a part of the JLF Trek and continues to support the Foundation as a passionate Community Ambassador.
As a colorectal surgeon at the Lyell McEwin Hospital in Adelaide's north, Andrew brings to our Board extensive knowledge and passion for the early detection of bowel cancer through screening.
He is a member of the Colorectal Surgical Society of Australia and New Zealand, previously holding the position of President. Andrew was involved in the formation of the National Bowel Cancer Screening Program as a member of the Program Advisory Group and the Quality Working Group for Colonoscopy.